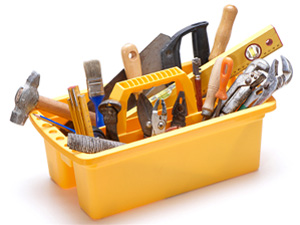 We are a San Francisco Bay Area video production company that makes videos to solve our clients' business problems effectively, efficiently and strategically.
Our video productions are customized tools designed to solve unique concerns for our Bay Area business clients, including:
Marketing Content /Thought Leadership
Market Differentiation
Effective Employee Training
Branding
Fundraising
Organizational Communication
Highlights and Demo Reel Production
Publicity
And other strategic uses of video
Every client has a unique set of circumstances, and each video production project is tailored for every client.
By taking the time to understand the message, the audience and the goals, we are able to create powerful video solutions, with big results and budgets that make good business sense.
San Francisco Bay Area Video Production Since 1997
Ludlow Media has been a top producer in the San Francisco Bay Area video production community for over 15 years. With roots as far back as the mid '80s at San Francisco Production Group (SFPG), Total Video, and VideoTracs Post. The company was located in Marin until 2011 and is now based in Richmond California..